Introduction to OSCIA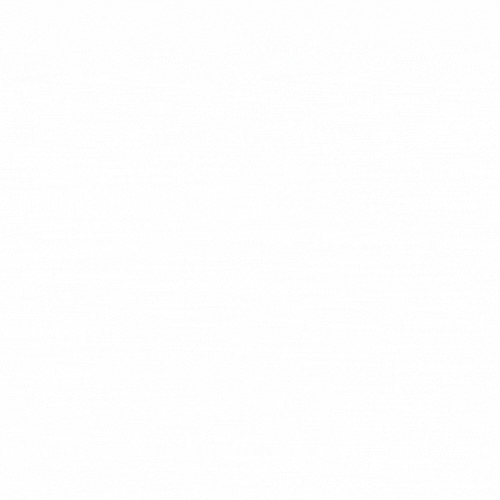 Established in 2009, the Office of Scientific Collaborations and International Affairs (OSCIA) started its activities seriously in the same year as an independent directorate under the direct supervision of the university chancellor. It was not earlier than July 2016 that the office has worked under the supervisory of its own council composed of the university chancellor, the university vice-chancellor, deans of research, education, and finance & administration, and head and dean of OSCIA.
The office is a university-wide resource that serves as the global liaison for all students, faculty, staff, and organizations involved in international activities and initiatives. Combining regional expertise with administrative capabilities, OSCIA fosters connections within the BNUT community and abroad, while aimed at further strengthening BNUT's position as a leading global university that is inspiring the minds that inspire the world.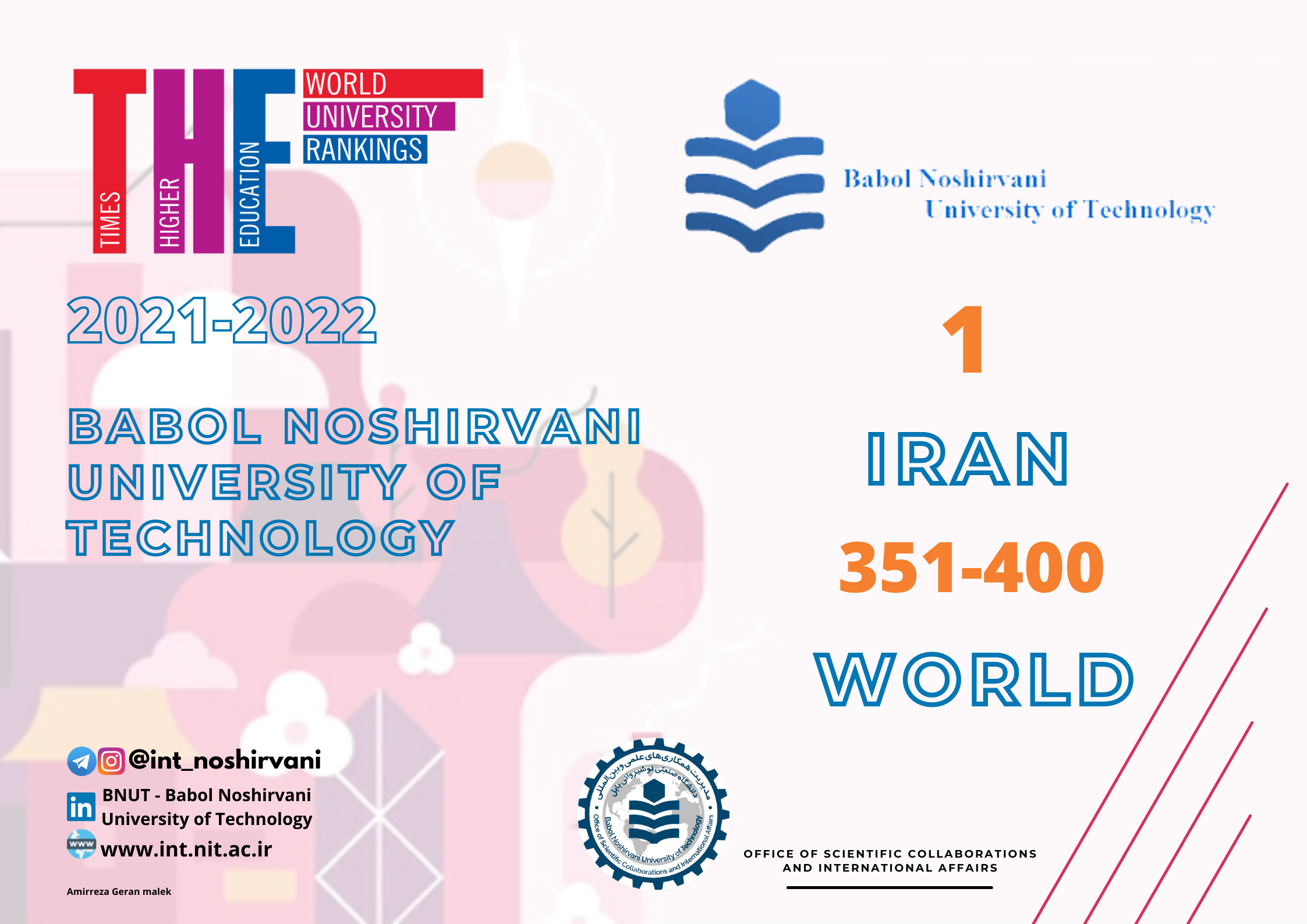 Coordinating and handling the international cooperation activities at BNUT, OSCIA carries out some of the activities which are as follows:
Leading the process of integrated internationalization of the institution.
Developing and overseeing all international inter-university cooperation agreements.
Hosting international delegations and advising BNUT administration on an appropriate international protocol for such visitors.  
Providing information & advice to the University community about the different international programs available within the scope of higher education.
Promoting and handling student and professor mobility to and from foreign institutions, within the framework of programs.
Advising students on documents to be handed upon award of scholarship, amount of scholarship and possible complementary aids, and other tasks that they should perform directly with the host institution.
Handling acceptance of foreign exchange students, preparing a Guide for Foreign Students, and sending information about the BNUT: campuses, cities, reception, visas, travel, search for accommodation, registration, and study possibilities with the staff of international relations at their university.
Drafting and negotiating international cooperation agreements.
Ensuring the presence of the BNUT at international educational meetings and forums.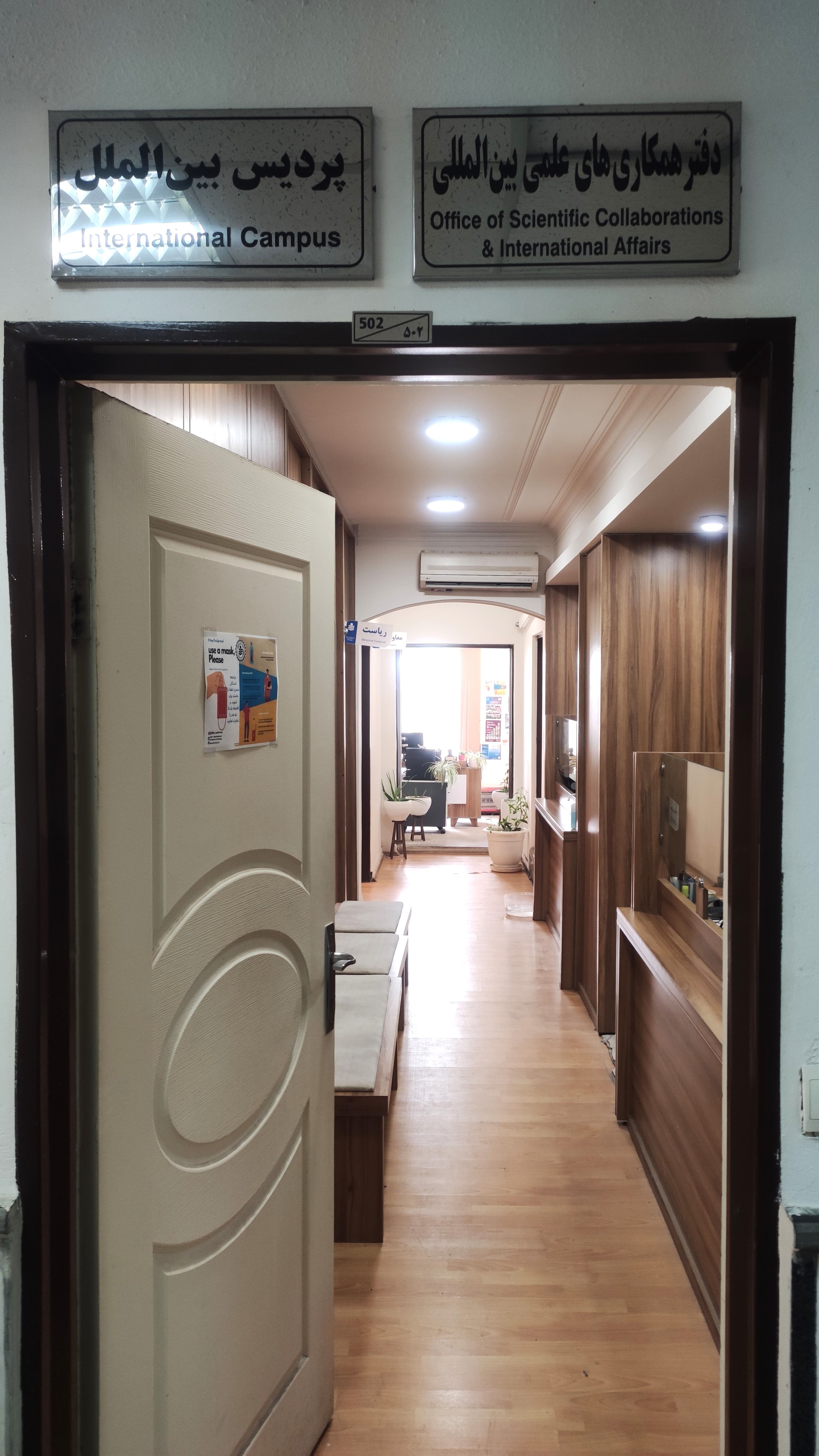 .
Amirreza Geran Malek